Gina C. Pervall M.D.
Owner / MRO
Gina Pervall, MD received her medical degree from Howard University College of Medicine and completed her residency in Internal Medicine at the Medical College of Pennsylvania. Dr. Pervall's vast clinical experience comprises Medical Director for the Washington Metropolitan Area Transit Authority's Department of Occupational Health and Wellness and Medical Director of Johns Hopkins University Applied Physics Laboratory. Her exceptional leadership in these positions has proven to be instrumental in developing guidelines and regulations adopted by both local and federal governments promoting safety in the workplace and medical fitness-to-drive.
Dr. Pervall is affiliated with the American Academy of Sleep Medicine, American College of Occupational and Environmental Medicine, NAADAC, Association for Addiction Professionals, and National Sleep Foundation. She is board certified by the American Board of Internal Medicine, certified as a Substance Abuse Professional by NAADAC, Association for Addiction Professionals and a Medical Review Officer by the Medical Review Officer Certification Council.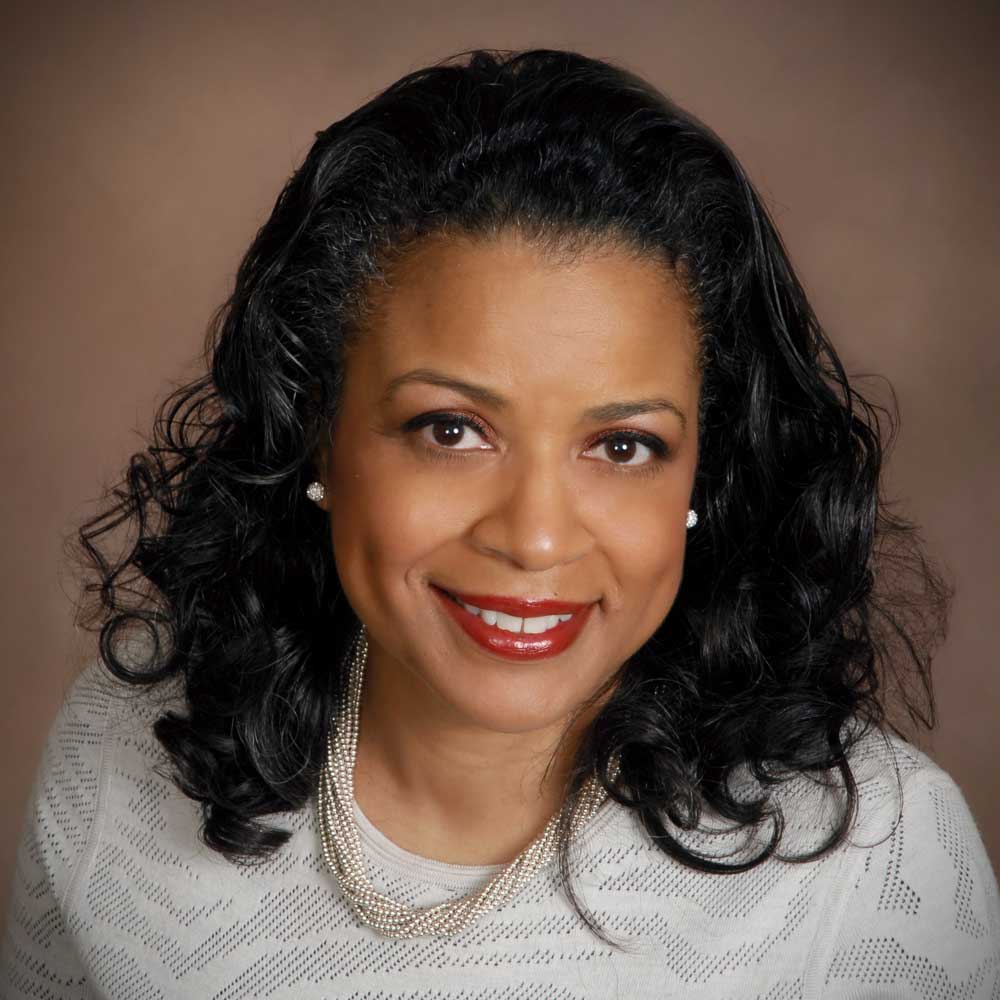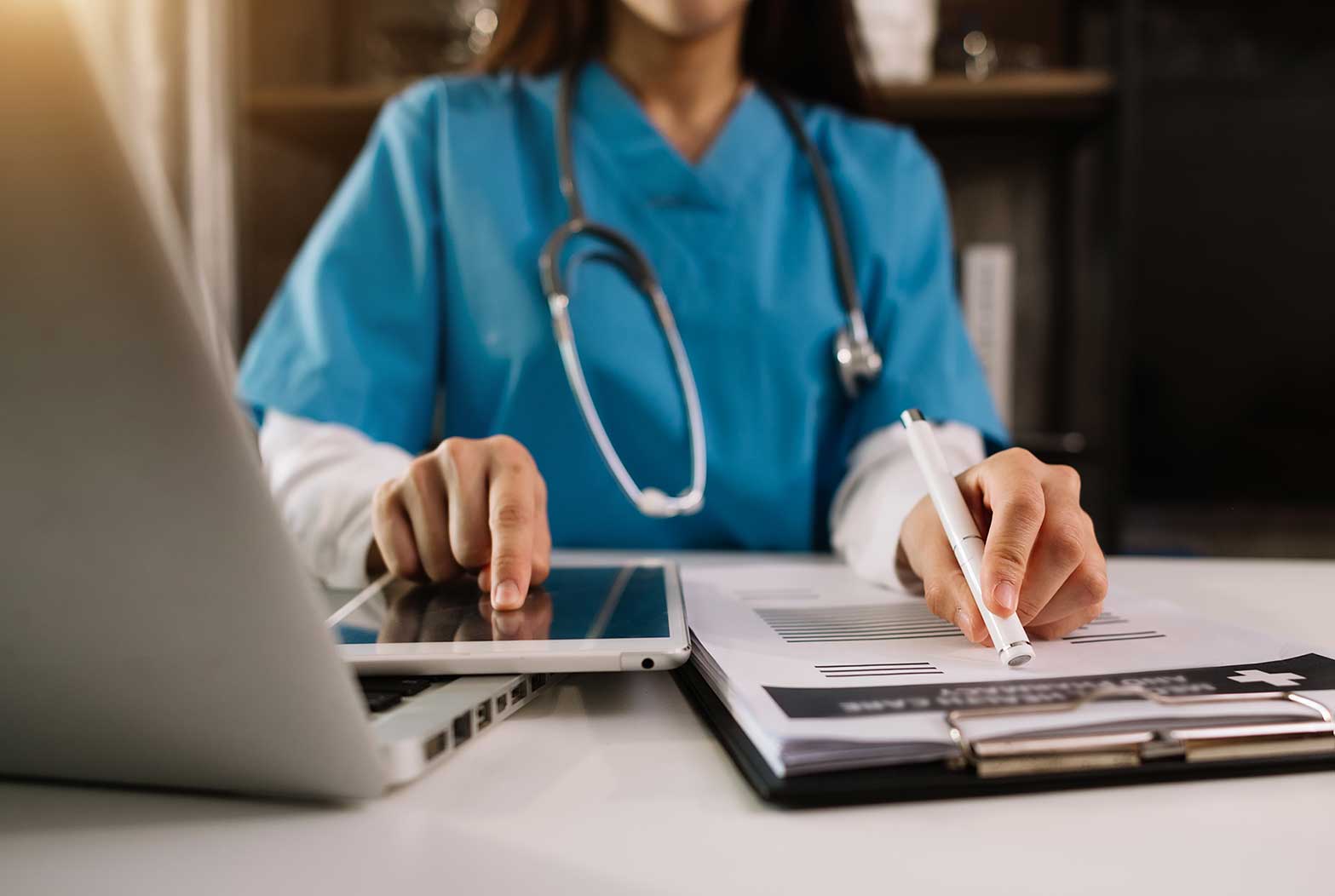 Let's Work Together
We'd love to hear from you! Send us a message using the form below or call us at (301) 788-2818.